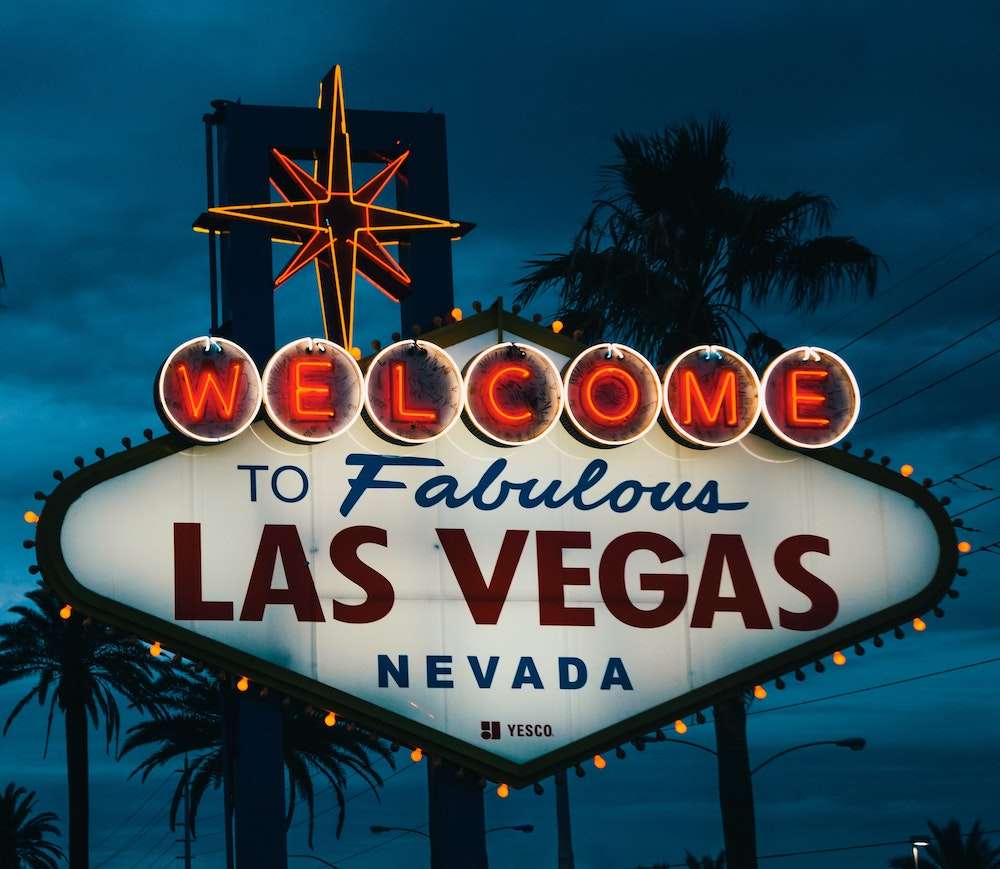 Laugh After Dark has always been equal parts live comedy and live tv production which is why the ComedyFest represents both aspects of the entertainment industry.
From club owners and bookers, to directors, producers, writers, talent agents, distributors, and more! ComedyFest is bringing together industry representatives from every corner of comedy. Collectively the attending industry representatives have worked on projects for Netflix, HBO, NBC, Hulu, Fuse, Comedy Central, Amazon, and many many more!
As the entertainment and comedy industries are both evolving at a rapid rate, ComedyFest aims to bring together different arms of the industry to create quality opportunities for recognition, education, networking, and feedback within the community. Through panel discussions, 1-on-1 networking, and Q&A sessions, comedians and film makers will have a chance to gain valuable new perspectives as they navigate their careers in 2022 and beyond.
We are proud of the opportunities represented by the clubs and festivals attending ComedyFest!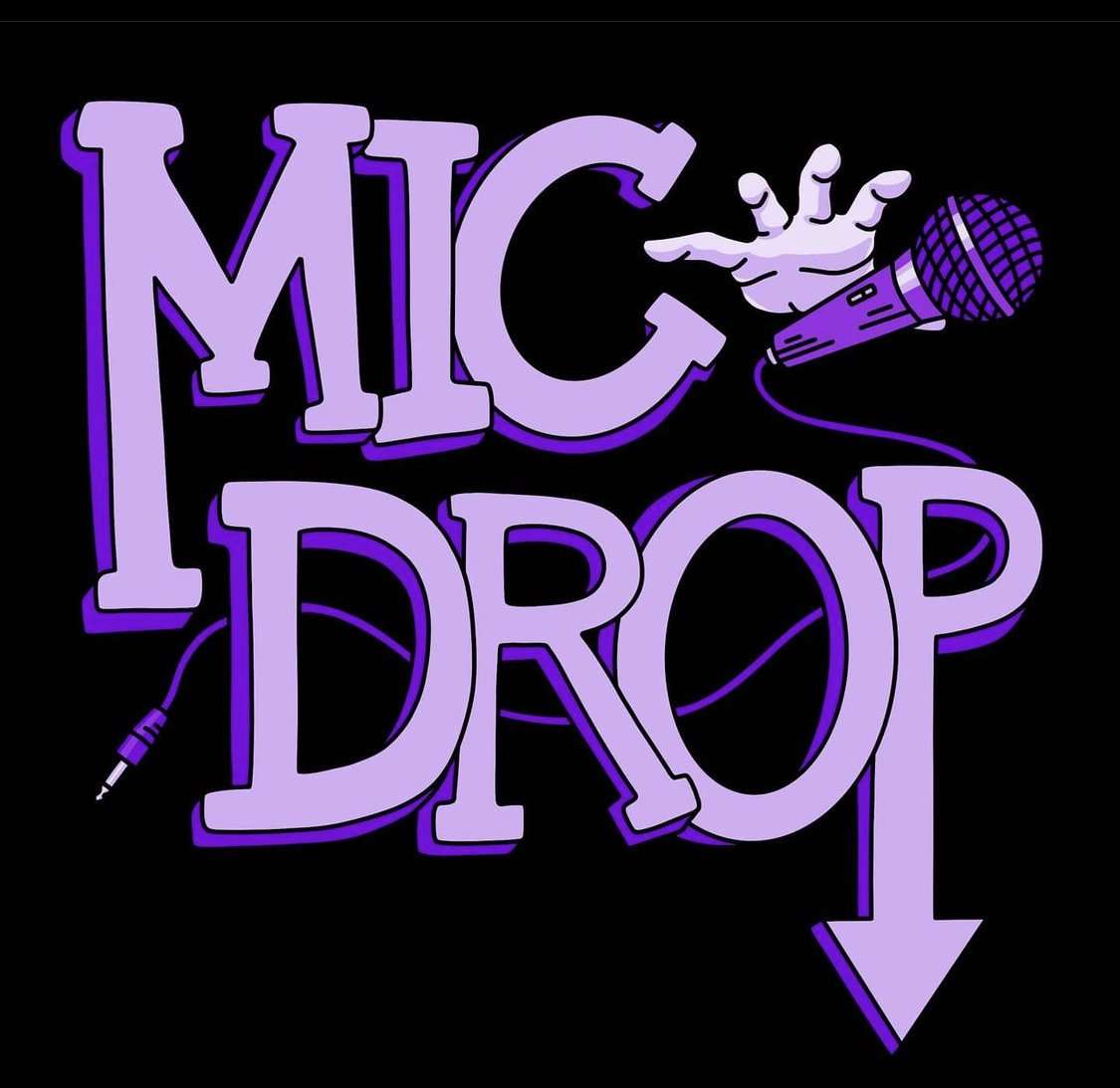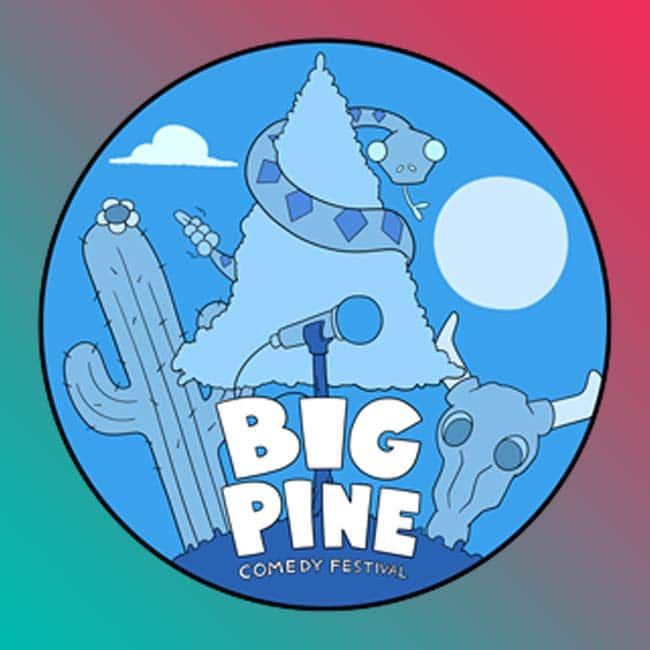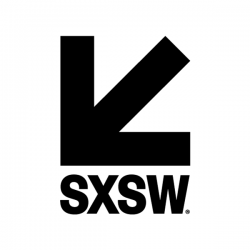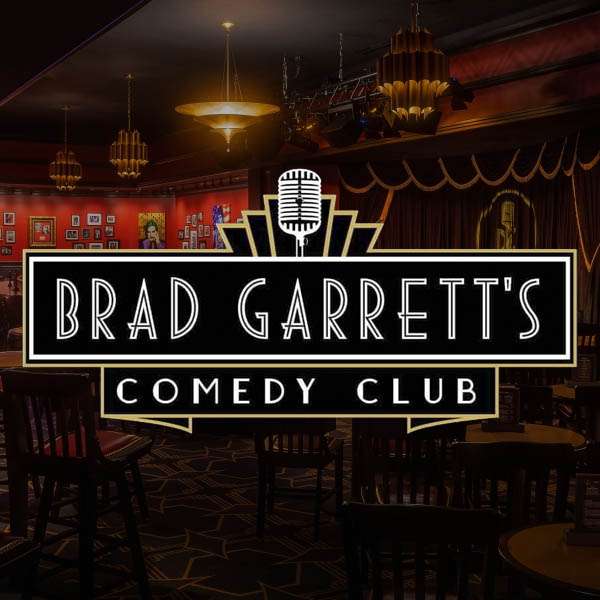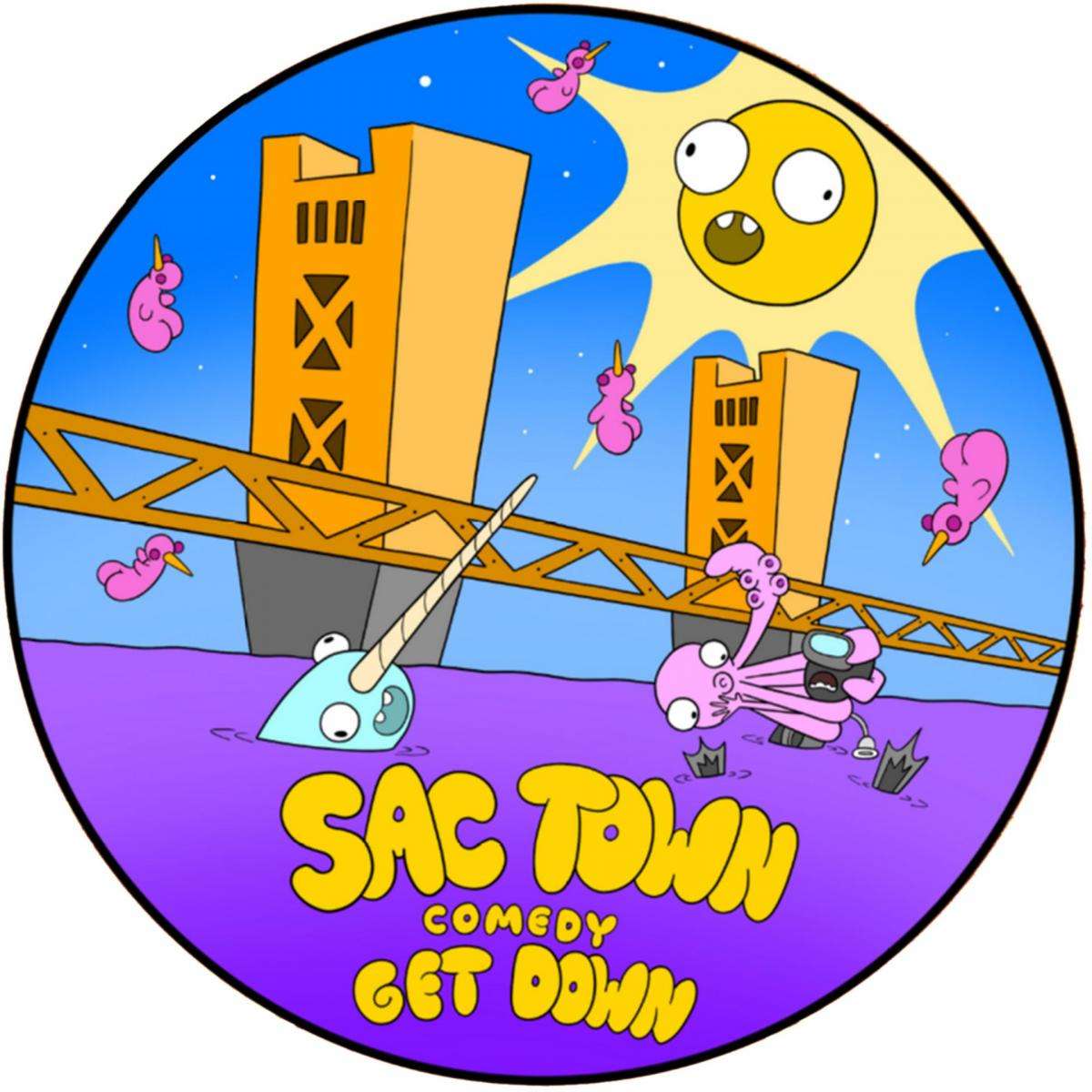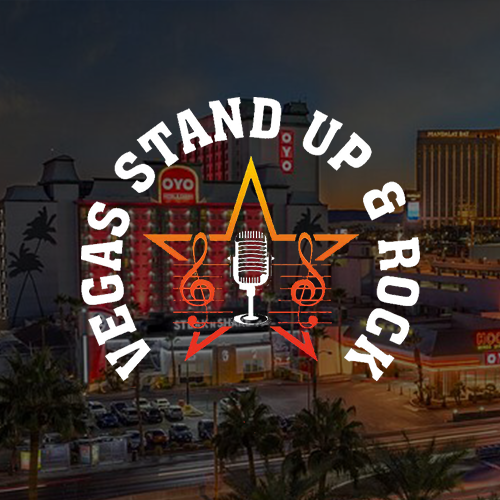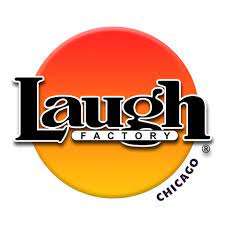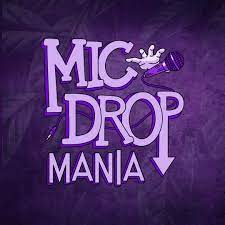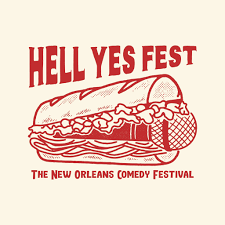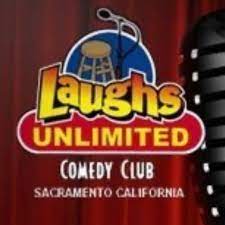 We are so grateful to each of our industry guests for volunteering their time to attend ComedyFest and nurture the talented nominees attending and performing. 
Charlie Sotelo
Producer, SXSW Comedy
Keisha Zollar
Writer, Producer, Showrunner. Co-Star of Astronomy Club on Netflix
Rashidi Hendrix
Partner, Independent Artists Media
Jodi Lieberman
Talent Manager and Founder of Comedy Gives Back
Andrew Kimler
Writer & Producer, Sundance Makers Lab Fellow
Hillary Hutson
Owner, Mic Drop Comedy in San Diego, and co-owner at Laughs Unlimited in Sacramento
Chris Trew
Booker of Comedy House New Orleans
Robert E Lee
Composer & Co-Executive Producer of Laugh After Dark
Nicole St John
Agent/Partner at Elev8 Agency in Los Angeles
Kelsey Borlan
Director & Co-Executive Producer of Laugh After Dark
Gabe Lopez
Comedy Producer, Booker, and Host of the Dirty at 12:30 show in Vegas
Abbey Robertson
Head Of Development at ATN Productions
Michelle Turner
Owner of 2 Real Entertainment
Jennifer Canfield
Owner/Booker, Laughs Unlimited
Brian Kearley
Booker/Producer Big Pine Comedy Festival
J.T. Footman
Associate Producer of Laugh After Dark
LyNea Bell
Owner of BH Talent Agency in Los Angeles.
Leah Mendez
Producer, Laugh After Dark ComedyFest
Matt + Joquine
Co-Owners of LA Comedy Club at The Strat in Vegas
Curtis Flagg
Producer/Booker, Laugh Factory Chicago
Explore the career development panels and workshops our industry representatives are participating in throughout the festival.
Delve into the world of Agents & Managers and join our expert panel as they dissect the essential questions surrounding signing with representation in the entertainment industry. Gain insights into the process, learn about the optimal timing, and understand the crucial factors that determine when and why representation can be a game-changer for your career. Whether you're an emerging talent seeking guidance or a seasoned professional looking to navigate this crucial decision, this panel offers a variety of insights to understanding the role of agents and managers.
PANELISTS:
Nicole St. John (Partner/Agent Elev8 Agency), LyNea "LB" Bell (CEO/President & Partner BH Talent), Rashidi Hendrix (Partner, Independent Artist Media), Abby Robertson (Vice President of Operations, ATN Entertainment), Jodi Leiberman (Talent manager/producer Lieberman Entertainment. Co-founder Comedy Gives Back)
MODERATED BY:
Kelsey Borlan (Director, Laugh After Dark)
Join our panel of experts for a discussion on the process of creating a compelling pitch for both scripted and unscripted tv shows. Our experts will highlight crucial do's and don'ts, providing invaluable insights to navigate the pitching landscape. Whether you're a seasoned creator or new to the scene, this panel equips you with tools and insight to craft an impactful pitch and bring your TV show ideas that much closer to reality.
PANELISTS:
Andrew Kimler (Writer, Sundance Fellow), Rashidi Hendrix (Partner Agent, Independent Artists Media), Natalie Coffen (Development Coordinator, Push It Productions), Keisha Zollar (Producer/Actress, Astronomy Club on Netflix)
MODERATED BY:
Kelsey Borlan (Director, Laugh After Dark)
Uncover the real workings of the entertainment industry and discover the path to a successful career in 2023 and beyond at "Entertainment 101." Join our panel of experts as they provide insights, strategies, and the essential skills needed to thrive in the ever-changing entertainment landscape. Whether you're an aspiring artist or curious about the industry, this discussion is your guide to navigating the world of entertainment with confidence.
PANELISTS:
Charlie Sotello (SXSW Comedy Producer), Keisha Zollar (Writer, Producer, Showrunner), Natalie Coffen (Development Coordinator at Push It Productions), Hillary Hutson (Owner, Mic Drop Comedy and Big Pine Festival), Peter Strickland (General Manager of BMG Nashville)
MODERATED BY:
Kelsey Borlan (Director, Laugh After Dark)
Find out when + Where our industry will be speaking on panels