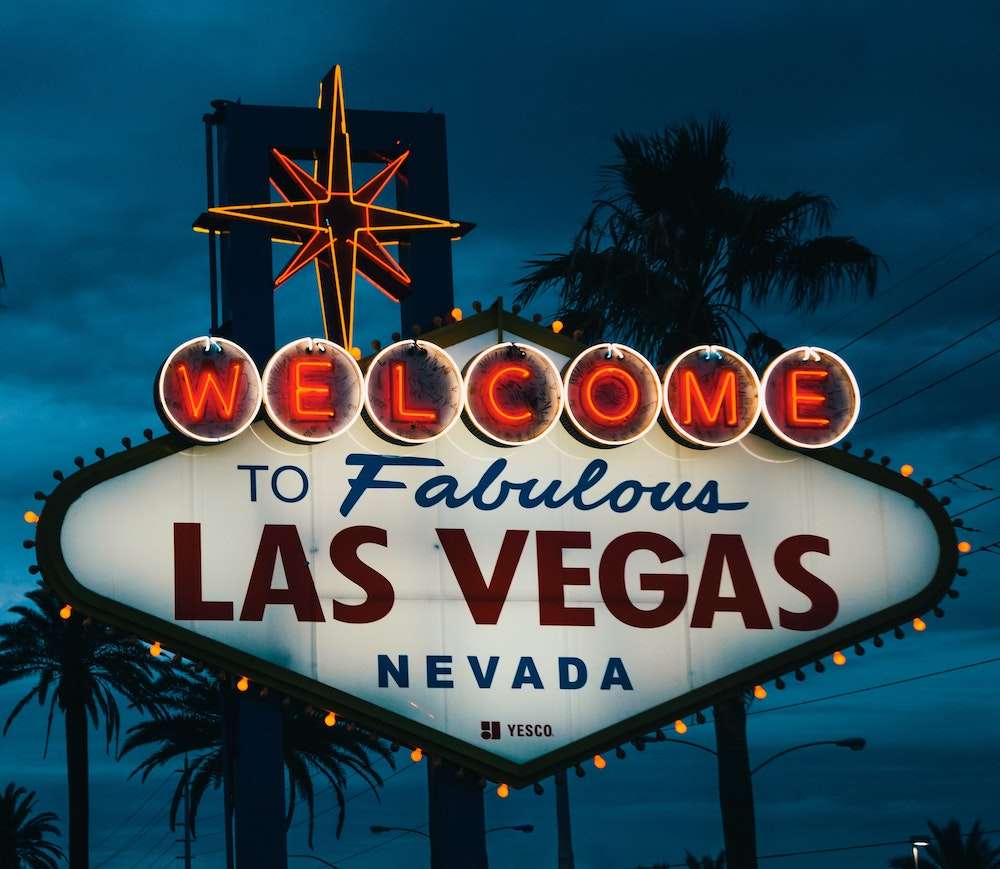 Laugh After Dark has always been equal parts live comedy and live tv production which is why the ComedyFest represents both aspects of the entertainment industry.
From club owners and bookers, to directors, producers, writers, talent agents, distributors, and more! ComedyFest is bringing together industry representatives from every corner of comedy. Collectively the attending industry representatives have worked on projects for Netflix, HBO, NBC, Hulu, Fuse, Comedy Central, Amazon, and many many more!
As the entertainment and comedy industries are both evolving at a rapid rate, ComedyFest aims to bring together different arms of the industry to create quality opportunities for recognition, education, networking, and feedback within the community. Through panel discussions, 1-on-1 networking, and Q&A sessions, comedians and film makers will have a chance to gain valuable new perspectives as they navigate their careers in 2022 and beyond.
We are so grateful to each of our industry guests for volunteering their time to attend ComedyFest and nurture the talented nominees attending and performing. 
Rebekah Kochan
CEO Golden Artists Entertainment in Los Angeles, CA
Keisha Zollar
Writer, Producer, Showrunner. Co-Star of Astronomy Club on Netflix
Charlie Sotelo
Producer, SXSW Comedy
Ron G
Emmy Award-Winning Producer, Comedian, and Host of Chocolate Sundaes at The Laugh Factory
Gabe Lopez
Comedy Producer, Booker, and Host of the Dirty at 12:30 show in Vegas
Nicole Blaine
Comedy Producer, Comedian, and Owner of The Crow Comedy in Santa Monica, CA.
Andrew Kimler
Writer & Producer, Sundance Makers Lab Fellow
Dante Rusciolelli
Comedian and Owner of Golden Artist Entertainment
Hillary Hutson
Owner, Mic Drop Comedy in San Diego, and co-owner at Laughs Unlimited in Sacramento
Ray Murphy Jr
Founder of Murphy Media Distribution
LyNea Bell
Owner of BH Talent Agency in Los Angeles.
Naela Durrani
Freelance Reality Casting Director and Associate Producer in Los Angeles.
Chris Trew
Booker of Comedy House New Orleans
Matt Chavez
Co-Owner, Producer, and Booker at LA Comedy Club at The Strat in Vegas
Matthew Raymond
Actor, Comedian, and YouTube Content Creator with over 1.3 million subscribers
Danielle Alfano
Owner & Booker at The Comedy Catch in Chattanooga, TN
Find out when + Where our industry will be speaking on panels