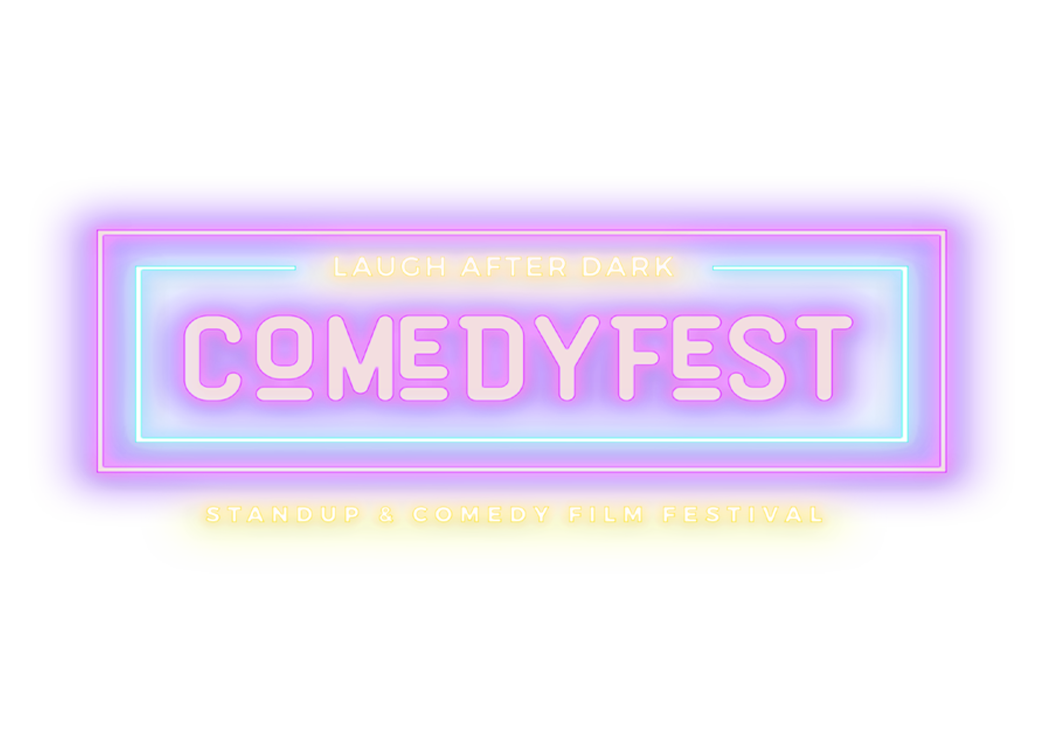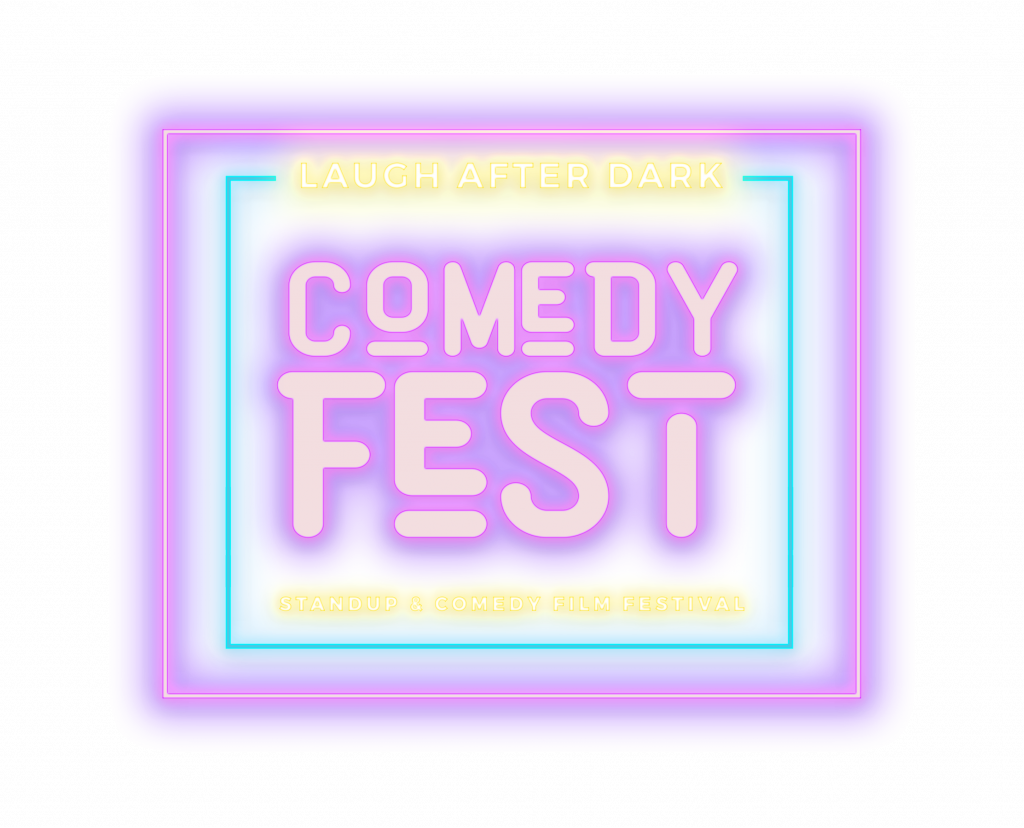 October 1-5, 2023 | Las vegas
October 1-5, 2023  Las vegas
The Laugh After Dark ComedyFest is an annual festival that brings the entertainment community together to celebrate all things comedy. Every day feature screenings, standup showcases, industry panels and education, networking opportunities, and a variety of world-class live entertainment all in fabulous Las Vegas, NV!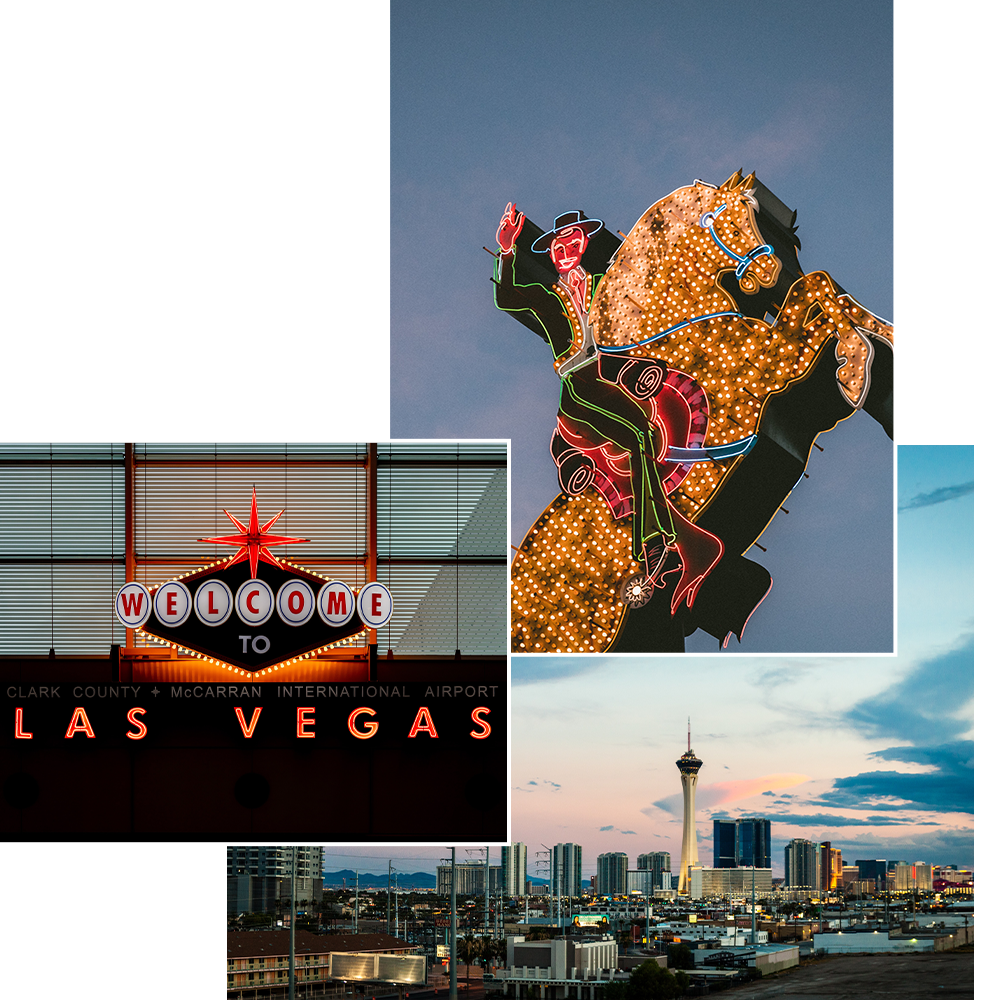 Join the LAD family now to get exclusive updates, deals, plus be the first to know when new episodes, events, and submissions go live!
Comedyfest official merch
to save 10% on your entire purchase!