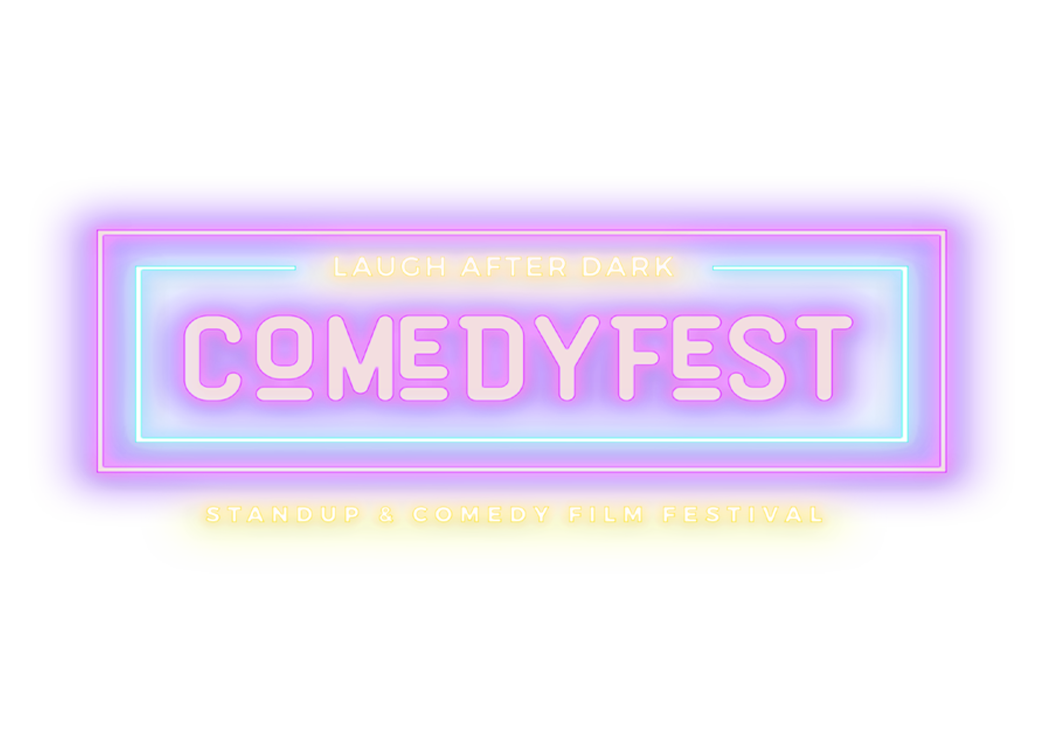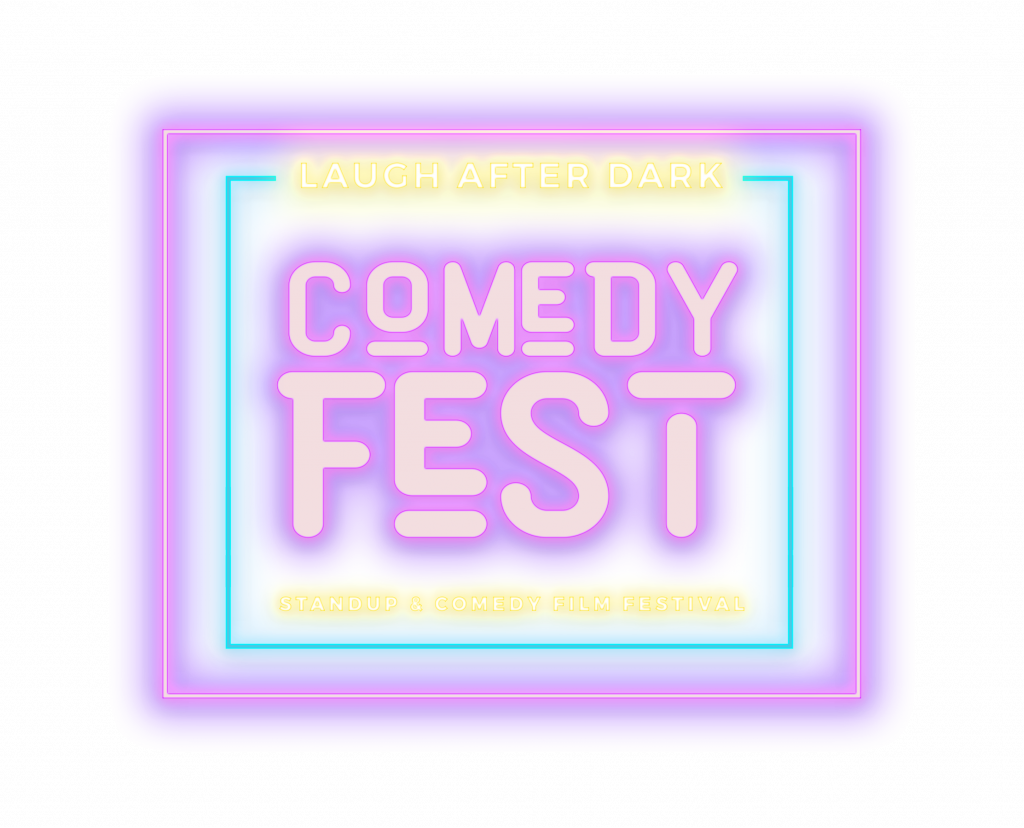 October 3-5, 2022 | Las vegas
October 3-5, 2022  Las vegas
The Laugh After Dark ComedyFest is a brand new 3-day festival that is equal parts comedy film festival and standup festival. Every day will feature screenings, standup showcases, industry panels, networking opportunities, and a variety of world-class live entertainment all in fabulous Las Vegas, NV!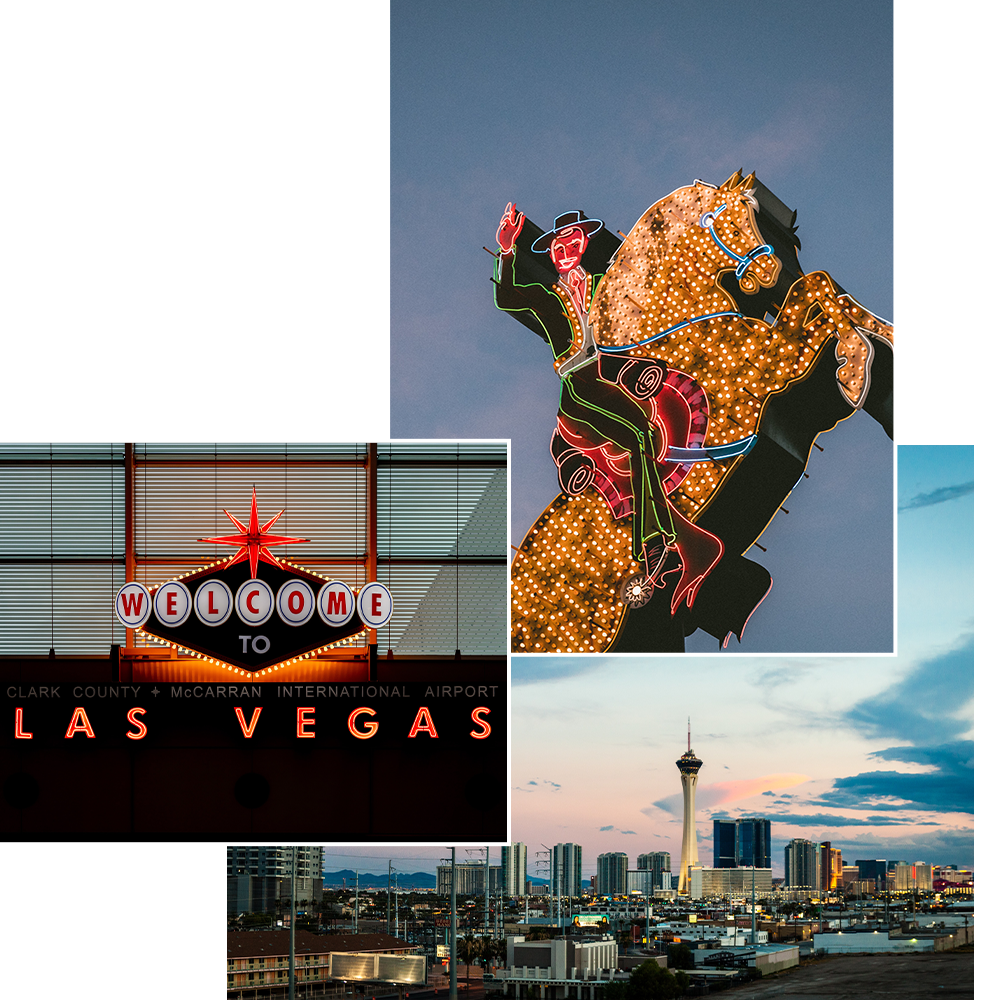 We love Las Vegas! As locals ourselves, we could not think of a better place to welcome and host our ComedyFest guests than the Downtown Arts District! Featurig some of the best foodie hotspots in the city, we have partnered with several of our favorite local gems and restaurants to offer our guests and nominees a sampling of the best Vegas has to offer!
If you are interested in aligning your brand with some of the biggest names in comedy, please reach out! We still have a few sponsorship opportunities available.
Whether you're in the mood for popcorn and binge-watching comedy at the film screenings, or you're ready to be part of a live studio audience at a Laugh After Dark live taping, each day will feature an array of comedy education, entertainment, and networking opportunities for festival participants, industry, media, and attendees!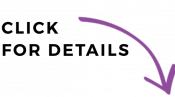 Standup is not a "one size fits all" art form. In order for each comedian to shine we're producing showcases in 5 different categories happening throughout all 3 days of ComedyFest:
Club
Clean
Alt
Musical
Unfiltered/Dirty
We were thrilled with the outstanding quality of so many of our film submissions this year! We can't wait to showcase a great lineup of comedy films at ComedyFest.
 Categories include:
Features
Shorts
Micro Shorts
Web Series / Episodic
Sketch
Music Videos
Standup Specials
There's a lot happening throughout all 3 days of ComedyFest.
LIVE standup special filming events.
Official open mic comedy shows hosted by Laugh After Dark local comics.
ComedyFest Awards Ceremony.
Opportunities to explore the Arts District!
The world premiere of Kalea McNeill's debut comedy special, Sma'am.