The Laugh After Dark ComedyFest is a 3-day festival that is equal parts comedy film festival and standup festival. Every day will feature screenings, standup showcases, industry panels, networking opportunities, and a variety of world-class live entertainment all in the Downtown Las Vegas Arts District.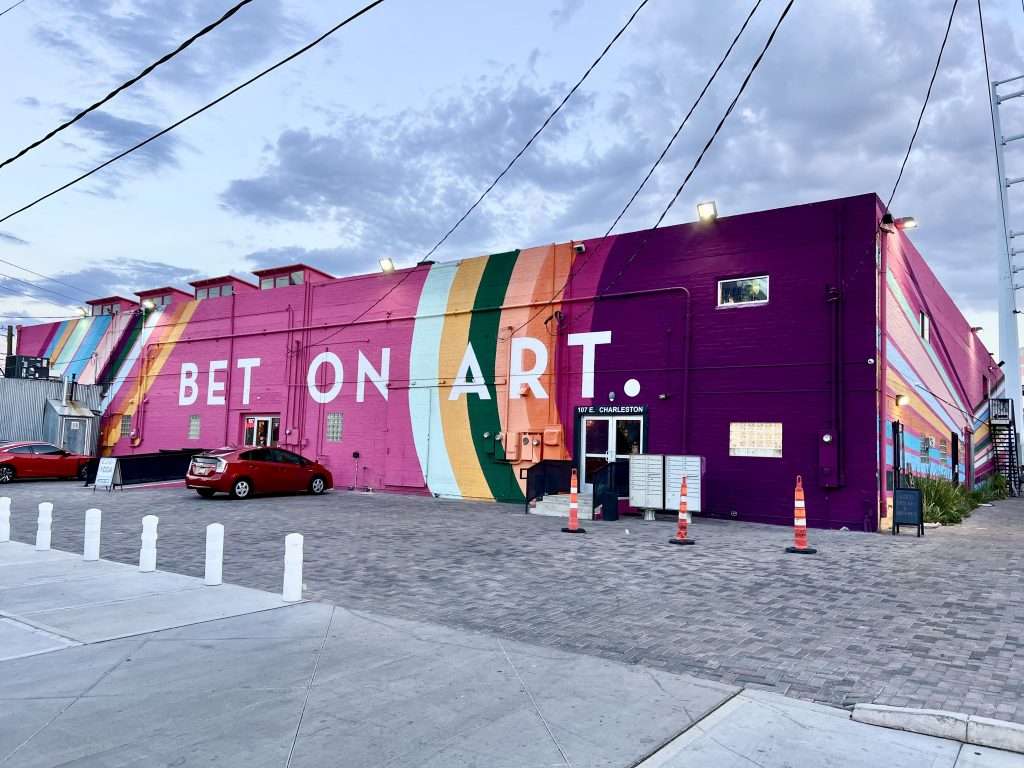 When we first started Laugh After Dark in 2018, we had no idea all it would become and where it would take us. We are thrilled and humbled to be here and to invite you all out to ComedyFest!
Our vision for ComedyFest is to bring comedy entertainers and creators together to learn, grow, collaborate, and celebrate the comedy arts. Because we believe that building community is better than being in competition.
Comedians keep us laughing and listening
We believe in comedy. We believe in comedians' ability to take the irony, injustice, and idiocracy of this world as well as their own pain and synthesize it into something we can laugh about, and when its done right, something we can think about too.
We don't censor comedians
This is why we don't censor comedians – your set is your perspective on the world and for the time you've got the mic, we don't have to agree with you or even like what you're saying to listen, and if it makes us laugh, you've done your job and deserve to be on our stages.
We believe that diversity is so much more than a soundbite or trending topic – its one of the best means by which to build a better future. We believe that curating a diverse lineup of truly talented voices from all walks of life actually levels the playing field and helps ensure a true meritocracy for the future of comedy. 
We Belive in the golden rule
We know that we are here today and have come this far in large part due to our comedians and the overwhelming support we've received from the comedy community. One of our core values has always been to treat others how we want to be treated and that's our vision for ComedyFest: to create the kinds of opportunities we want to exist.
Treating others how we want to be treated extends to our fans and audience members as well. Because ComedyFest is equal parts an industry festival AND a live comedy festival, we are intentional about maintaining that balance and providing an outstanding experience for our fans and festival participants. From the moment a guest buys their ticket to the moment we call cut after filming, and everything in between, we want to create an experience unlike any other and one they'll never forget.
Whether you're in the mood for popcorn and binge-watching comedy at the film screenings, or you're ready to be part of a live studio audience at a Laugh After Dark live taping, each day will feature an array of comedy education, entertainment, and networking opportunities for festival participants, industry, media, and attendees!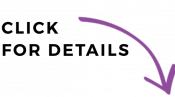 Standup is not a "one size fits all" art form. In order for each comedian to shine we're producing showcases in 5 different categories happening throughout all 3 days of ComedyFest:
Club
Clean
Alt
Musical
Unfiltered/Dirty
We were thrilled with the outstanding quality of so many of our film submissions this year! We can't wait to showcase a great lineup of comedy films at ComedyFest.
 Categories include:
Features
Shorts
Micro Shorts
Web Series / Episodic
Sketch
Music Videos
Standup Specials
There's a lot happening throughout all 3 days of ComedyFest.
LIVE standup special filming events.
Open mic comedy shows hosted by Laugh After Dark local comics.
ComedyFest Awards Ceremony.
The world premiere of Kalea McNeill's debut comedy special, Sma'am.
Opportunities to explore the Arts District!
We love Las Vegas! As locals ourselves, we could not think of a better place to welcome and host our ComedyFest guests than the Downtown Arts District! Featurig some of the best foodie hotspots in the city, we have partnered with several of our favorite local gems and restaurants to offer our guests and nominees a sampling of the best Vegas has to offer!
If you are interested in aligning your brand with some of the biggest names in comedy, please reach out! We still have a few sponsorship opportunities available.