When Bill discovers that he has a humiliating illness, he must come to terms with who he is and be honest with the girl he loves in order to salvage his relationship and his sanity.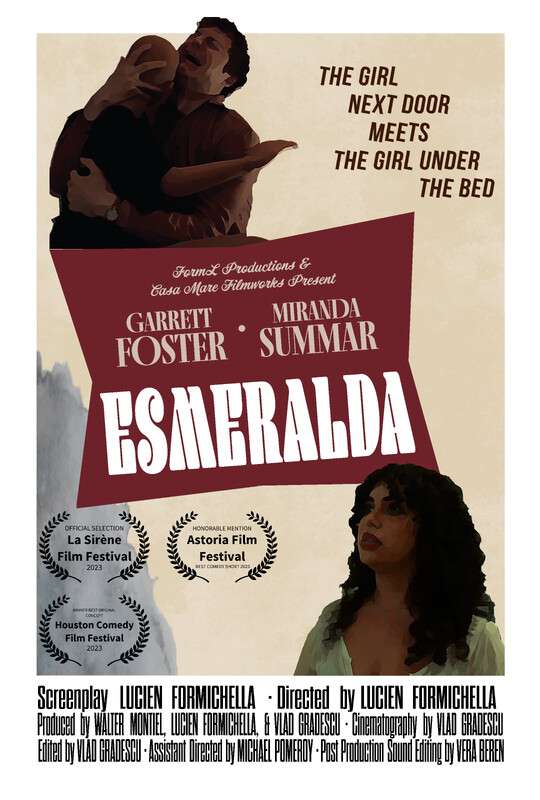 Mitch's life gets turned upside down when his girlfriend finds the metaphorical—and literal—monster under his bed on the day she's supposed to move in.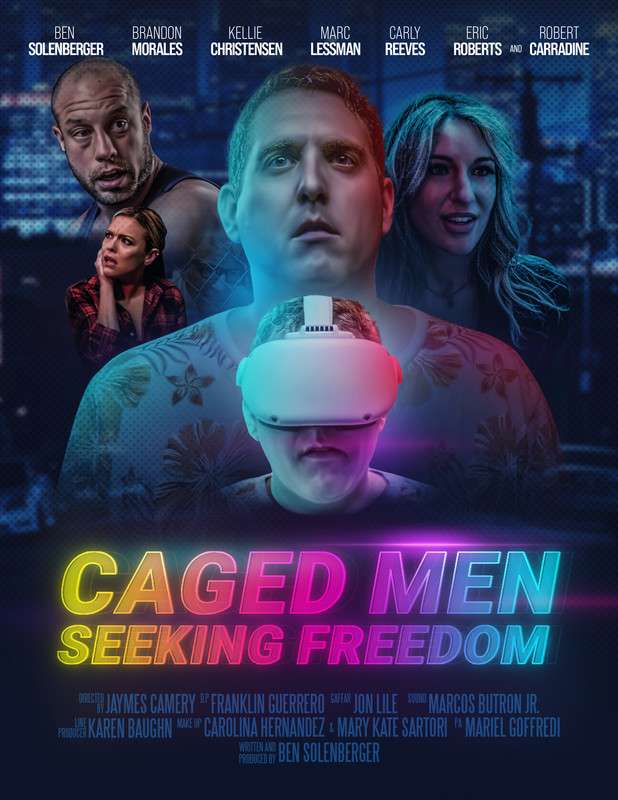 Two brothers wake up in cages, and have no idea what has happened. Everything goes awry when their very lives are being threatened. It forces them to question their reality to see if this is in fact real or have they escaped into their own minds through the virtual reality world?